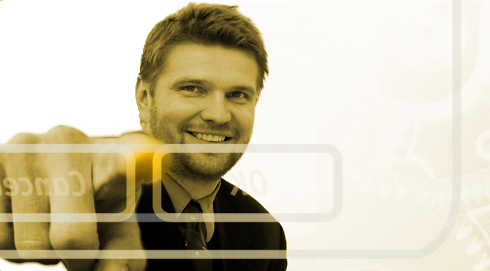 Computing Rethought
We have learned to tolerate that the world of computing is very short-sighted. But, what if things were different?
Evolving Finndesign
We have been busy strengthening our core expertise and venturing into new research and development areas.
We have been busy so that our clients don't have to.
Finndesign's core expertise consists of user interface design, usability, and aesthetics for any product with an electric display.
Finndesign offers services for the whole spectrum of your UI design needs, from the concepting to the creation of the final look and feel of a product.
More than a decade of experience from challenging user interface projects has established competence throughout the entire product design process. Finndesigns guiding principle is to base its work on the client and the end users' needs.