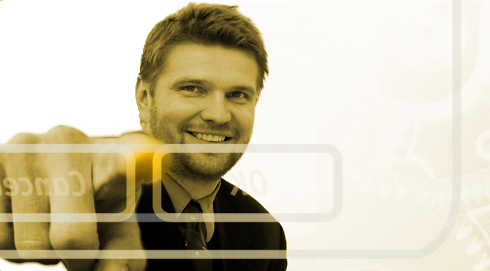 Computing Rethought
We have learned to tolerate that the world of computing is very short-sighted. But, what if things were different?
Finndesign
Finndesign's core expertise consists of user interface design, usability, and aesthetics for any product with an electric display
Finndesign offers services for the whole spectrum of your UI design needs, from the concept design to the creation of the final look and feel of a product.
Two decades of experience from challenging user interface projects has established competence throughout the entire product design process.